7:35 AM Class BEGINS
Class will start at 7:35 Be on time....
This year students will be able to eat breakfast for free. Please make sure your child gets to school on time to eat a free breakfast!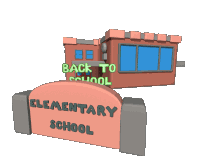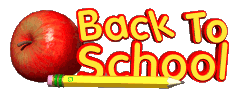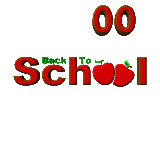 Well things are falling into place, we are getting back in our good habits, we are looking forward to having a great year.